The Knipschild Design and Research Lab provides dedicated space for Product Development faculty and graduate students to conduct cutting-edge research and scholarship using industry specific technology for fit and textile print design. This was funded by Kathryn and Bedford Knipschild in 2013.
Full Spectrum Laser PS48 Pro-Series CO2 Laser System
Textile and Apparel Management provides access to a Full Spectrum PS48 Pro-Series CO2 Laser System. Both students and faculty create cut or etched textile patterns that are exported to the machine to cut precision designs for fabrics used in apparel design classes or for research.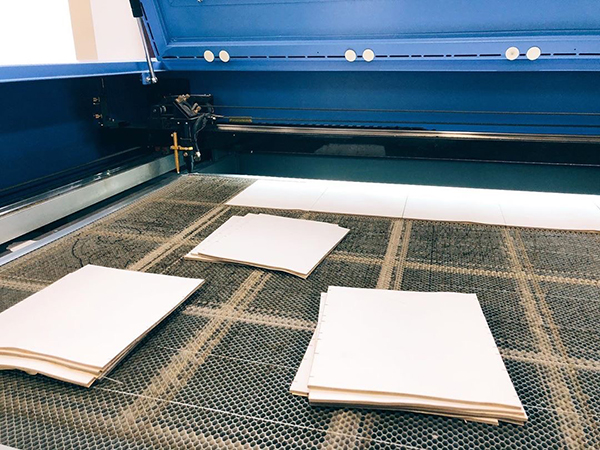 ---
TC2 3D Whole Body Scanner
Textile and Apparel Management is one of only a few universities in the nation that has a body scanner for understanding body sizes and fit. The scanner in the Apparel Technology Lab is a Model KX-16. The scanner is a fully automatic, three-dimensional personal body scanning and measurement system that operates with white light. It has the ability to capture and extract hundreds of precise body measurements in less than eight seconds.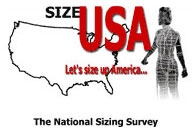 What is 3-dimensional body scanning?
3D body scanning is a revolutionary new technology that is changing many aspects of the apparel industry. With 3D body scanning, hundreds of body measurements can be extracted in less than 10 seconds. This information can be used to create custom clothing, model and create garments for virtual dress, and help research sizing standards for the clothing industry.
---
Mutoh Digital Textile Printer
Textile and Apparel Management provides hands-on access to a state-of-the-art digital textile printer. With the wide-format direct-to-cloth printer TAM students can create digitally engineered textile designs for apparel, or print yardage for a variety of projects.