Welcome to TAM
Innovative Leaders in the Global Fashion Supply Chain
Where students learn both the art and science of the fashion industry!
The Department of Textile & Apparel Management, in the College of Arts and Science, is a global leader focusing on the apparel and textile supply chain. TAM's award-winning faculty is internationally recognized. Ranked as one of the top programs of its kind, TAM prepares students for a wide variety of career options such as merchandising, buying, sourcing, product development, technical design, e-retailing, or retail operations. The curriculum focuses on leadership, the global supply chain, sustainability, creativity/innovation, and technology. Through course work, field study experiences, internships, leadership conferences, and student organizations, TAM students develop the skills they need to be a top recruit for industry positions.
TAM offers academic options that meet the wide variety of career plans available to students with degrees in Textile and Apparel Management. These options prepare TAM students for careers in the exciting textile and apparel industry. TAM students can also earn minors and certificates that enhance their degree.
Our MS program is an individualized plan of study. Each program varies based on student interest, background, and ability. Through coursework, internships, study tours, student organizations, and interaction with industry experts, students learn about careers in the field. Meet our TAM graduate students.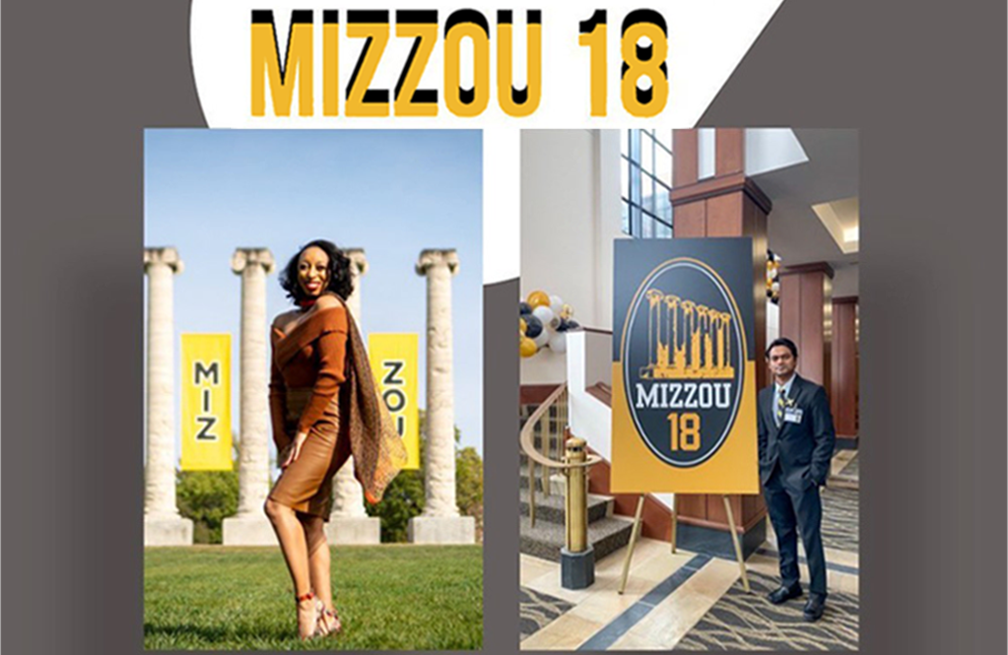 Our PhD Program is one of only a few programs in the country that offers a PhD in Textile and Apparel Management. Graduate work in TAM offers students a strong faculty base, superior research expertise, comprehensive library access, computer labs, interdisciplinary and intercollegiate research opportunities.